The Qingdao Innovation Institute (QDII) is established with the joint supports of SRI International and the Qingdao Oceantec Valley.
The Qingdao Innovation Institute has two goals: one is to assist scientists and engineers in commercializing their technologies and inventions; the other is cross-border technology transfer, including bringing companies from Silicon Valley and around the world to Qingdao to allow them to access the China market and helping Qingdao companies identify oversea resources in order to go to international markets.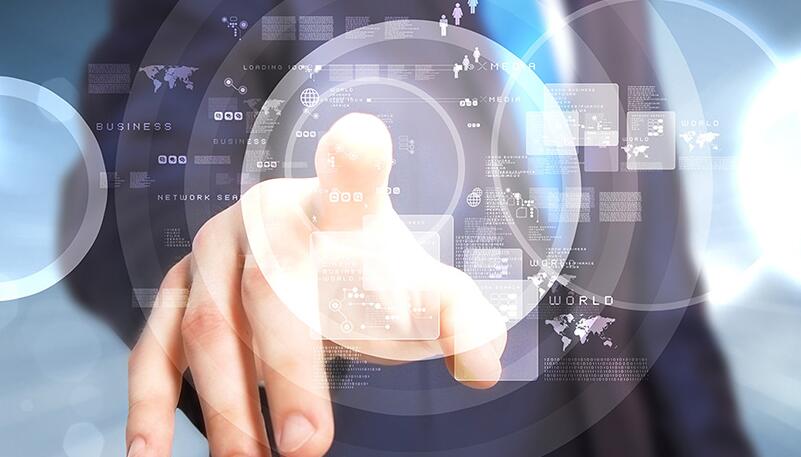 China has the world's largest high-calibre labor population as well as the largest group of professional and skillful talents in science and technology. This reserves a huge potential of innovation. Qingdao is a vibrant city of 10 million people made famous by its beer and its hosting of the sailing competitions of the 2008 Olympics. It is home to the campuses of over 50 universities and numerous R&D labs, the headquarters of household electronic appliance manufacturers such as Haier and Hisense; it is also active in the chemical rubber manufacturing industry. Located on the coast of the Yellow Sea, the Qingdao Oceantec Valley is particularly focused on the development of ocean-related industries and to that end it has already attracted world-class marine researchers, teaching universities and companies. In the field of brain science, the Qingdao Oceantec Valley hosts the Shandong University's Brain and Quasi-Brain Science Institute and the China-Norway Research Center for Brain Science.Researchers and engineering technologists have spared no effort to promote the renewal of human knowledge, but only when the new knowledge is applied out of the laboratories and serves the society will it have a real positive impact on the world.
QDII applies the best practices in industrialization of SRI International and the Silicon Valley. The incubation coaching team founded an enterprise in Qingdao to accelerate innovation-driven development and foster innovation and business ventures. QDII makes good use of its own advantages, channels the deep integration of industries, universities and research institutes to promote the local commercialization and industrialization of scientific research results. QDII has introduced the global-leading and mature technologies to boost the high-tech industry of Qingdao by leaps and bounds to move toward the medium-high end globally. Moreover, it helps enterprises in Qingdao have an access to the overseas resources and international market.

Technology Commercialization
Bridge between Inventors and Investors
QDII attracts scientists, engineers and entrepreneurs from the Qingdao area, Shandong Province and around China who have a business idea based on a novel technology and need help in creating a successful enterprise concept and a business plan. QDII uses best-known commercialization methods from SRI International and Silicon Valley to incubate and mentor teams who want to create a start-up company in Qingdao.
Cross-border Technology Transfer
A Science&Technology Bridge between the World and QingDao
Fast growing start-ups and established medium size companies can expand their business faster by addressing the needs of the China market. QDII offers assistance in identifying potential partners, establishing a local legal entity, setting up an office, providing access to financing and preferential government policies (such as tax exemptions, discounted real estate, grants, etc.) and more.
Likewise, QDII helps Qingdao companies identify oversea resources in order to go to international markets.