In order to further implement the "ocean power, ocean province, ocean city" strategic deployment, further standardize the management of the Oceantec Valley science and technology business incubator and crowdfunding space, to accelerate the development of science and technology innovation and entrepreneurship enterprises to create an excellent ecological environment. According to the national, provincial and municipal requirements on the identification and management of science and technology business incubators, combined with the actual Oceantec Valley, Qingdao Oceantec Valley Administration organized the 2020 Qingdao Oceantec Valley district-level incubator (Creative Space) selection. Qingdao Innovation Institute was identified as a Oceantec Valley District Incubator after strict procedures such as declaration, expert review, consideration by the office of the director of the meeting, and public announcement.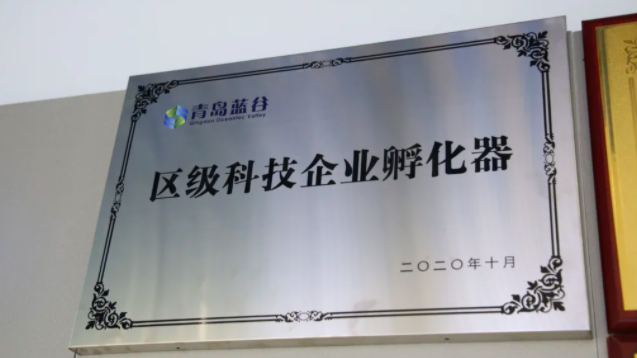 Science and technology business incubators (including public creation space, etc., hereinafter referred to as incubators) is to promote the transformation of scientific and technological achievements, cultivate science and technology enterprises and entrepreneurship for the purpose of providing physical space, shared facilities and professional services, is an important part of the regional innovation system, innovation and entrepreneurship talents training base, support platform for innovation and entrepreneurship of the public.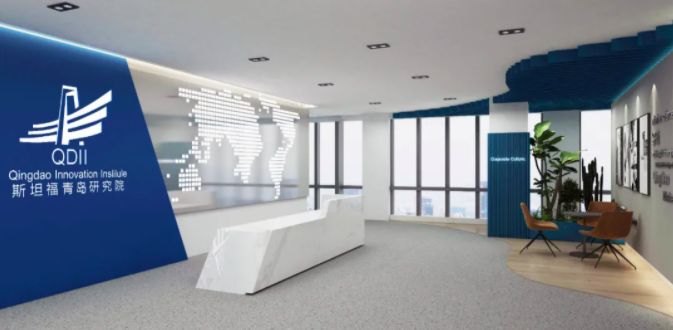 Combining the main functions of an incubator, Qingdao Innovation Institute focuses on the growth needs of science and technology enterprises, gathers all kinds of factor resources, promotes science and technology innovation and entrepreneurship, provides business venues, shared facilities, technical services, consulting services, investment and financing, entrepreneurship coaching, resource docking and other services, reduces the cost of entrepreneurship, increases the survival rate of entrepreneurship, promotes the growth of enterprises, drives employment and stimulates the innovation and entrepreneurship vitality of society.